Sole Australian Distributor for Eligor.

Eligor are a long established French company, who of course specialise in models of French cars. All models are to the accepted 1:43 scale, and while French subjects are well represented, there are many other interesting models in the range.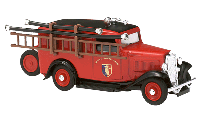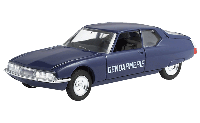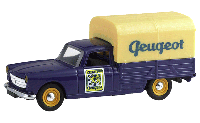 Trucks are also very well covered, again in 1:43. These impressive models represent Race Transporters for Formula 1 and CART teams, as well as a large variety of commercial and emergency vehicles. A separate listing is available of the race transporters on the special F1 Models page.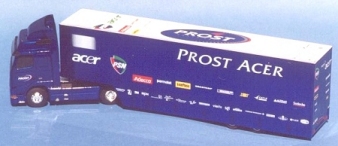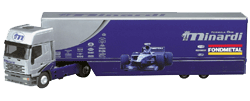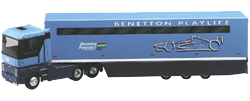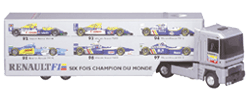 The car range is very diverse, featuring cars and light commercial vehicles from the early days of the automobile right through to the present. Famous marques are represented such as Citroen, Renault, Peugeot, Ford, Chevrolet, Rolls Royce, Lancia, Jaguar and so on, as well as some of the more obscure such as Panhard,Talbot and Simca. Collectors of emergency vehicles are well catered for, with many ambulances, fire tenders, police vehicles and taxis in the range.

The Eligor range consists of about 380 models, and those currently available are listed below by vehicle type and marque.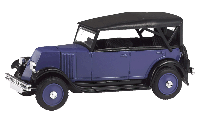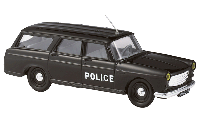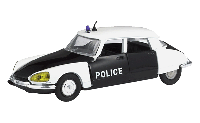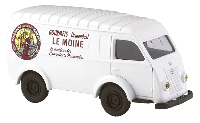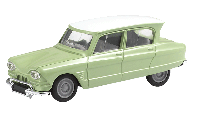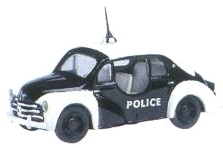 For trade enquiries or the location of your closest retailer please contact


info@graham-ruckert.com.au